About Us - Action Boys Belize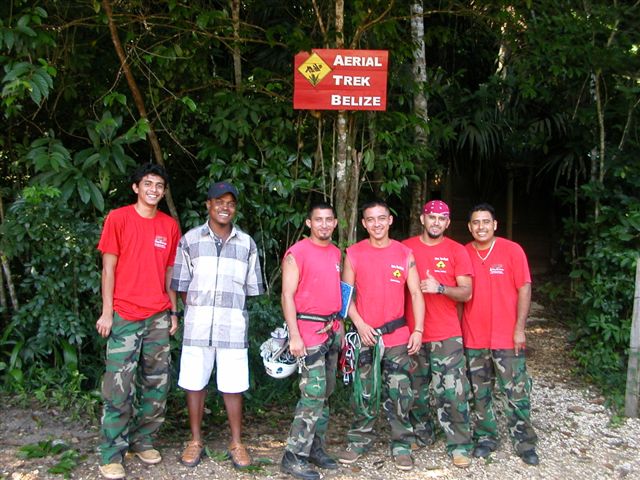 ACTION BOYS BELIZE : is a group of tour guides ( friends ) that came together to offer you their services at the lowest rates possible. They were all employed by the larger tour companies as freelance tour guides. Donald Ramirez ( A.K.A. Action Boy ) went on his own and we joined in later. Today our team consist of 6 members that are all ready to give you an UN- BELIZE- ABLE TIME. For the past 6 years, ACTION BOYS BELIZE has enjoyed providing you with high-quality eco-tourism products and services.
Our goal is to offer exceptional nature and eco-tours to the various natural wonders of Belize and Central America. Come with us and experience the wonders of the last wild place on earth!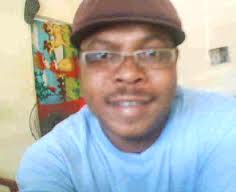 Donald Ramirez
Founder
Donald Ramirez was born in the southern Town of Dangriga in 1973. He grew up in a Village known as La Libertad. Donald's grandmother was a Bush Doctor ( Herbal Healer ). It was from his grandmother he got his knowledge of Medicinal Plants
His mother was a history teacher at The Corozal Community College. His natural love for history came from his mother. Donald moved to Belize City in 1987 to do high school. In 1991 Donald graduated with honors and went to the University Of The West Indies majoring in Indian History.
Donald was recruited in the Belize Police Department in 1994. He served with the Anti Drug Unit ( then known as Dragon Unit ). He served the Department for 10 years and started this company. Today Action Boys Belize is one of the top Adventure Tour Company in Belize.
All of our tour guides are licensed with The Belize Tourism Board and we are all ready to give you an experience you will never for get. We operate on the mainland offering strictly private tours to all visitors. We also offer our services to cruise ship passengers who would like to have a great time without paying much.
We also allow you to go through the website and create your own tour packages. You suggest your tour packages to us and we will inform you if it can be done in one day. It is best to book combination tours. this way you save. If you are travelling with only one partner, tours will cost more if you book single tours. So, book combination and save.
We also offer our tours to kids of all ages. So if you are on a cruise or just visiting and wish to do an activity with kids, let us know and we will try our best to accommodate you. Below are picture of cave tubing and zip line with kids. The youngest we have done cave tubing and zip line with was three years old. Safety is our #1 priority, so there is nothing to worry about.